Liz DiMarco Weinmann, MBA
Founder, Creator, and Owner, B.E.A.M.-Impact Generator©
Liz DiMarco Weinmann is a Strategic Growth Specialist, Nonprofit Leader, Business Educator, and Author. She guides and advises high-energy executives and board members at small-to-mid-size nonprofits, foundations, and educational institutions that want to achieve revenue growth through actionable strategic plans, bottom-line focused marketing initiatives, and fundraising campaigns to cultivate, secure, and sustain support from major donors, foundations, and corporations.
Liz possesses over thirty years of experience and expertise in business development, financial growth, and stakeholder engagement at global marketing services firms, nonprofits, and higher education, primarily in New York and Washington, D.C. Since 2002, she has helped diverse leaders to improve resource productivity and raise millions of dollars. Her firm is a registered L3C – a Low Profit Limited Liability Company – dedicated to furthering the accomplishment of charitable or educational purposes. As such, her firm's primary focus is on advancing the vision, mission, capacity, and values of organizations that have a strong commitment to achieving positive societal impact.
Through her proprietary consulting model, B.E.A.M.-Impact Generator©, Liz develops and directs holistic and adaptive strategic plans that best serve the lifecycle, style, systems, and values that maximize specific nonprofit organizations' success, helping them to prioritize and maintain strategic focus even during uncertain times. Nonprofits engage her in ways that work best for their timetable and budget: to control costs, protect valuable assets, engage key stakeholder targets, increase organizational capacity and positive impact, and defuse crises.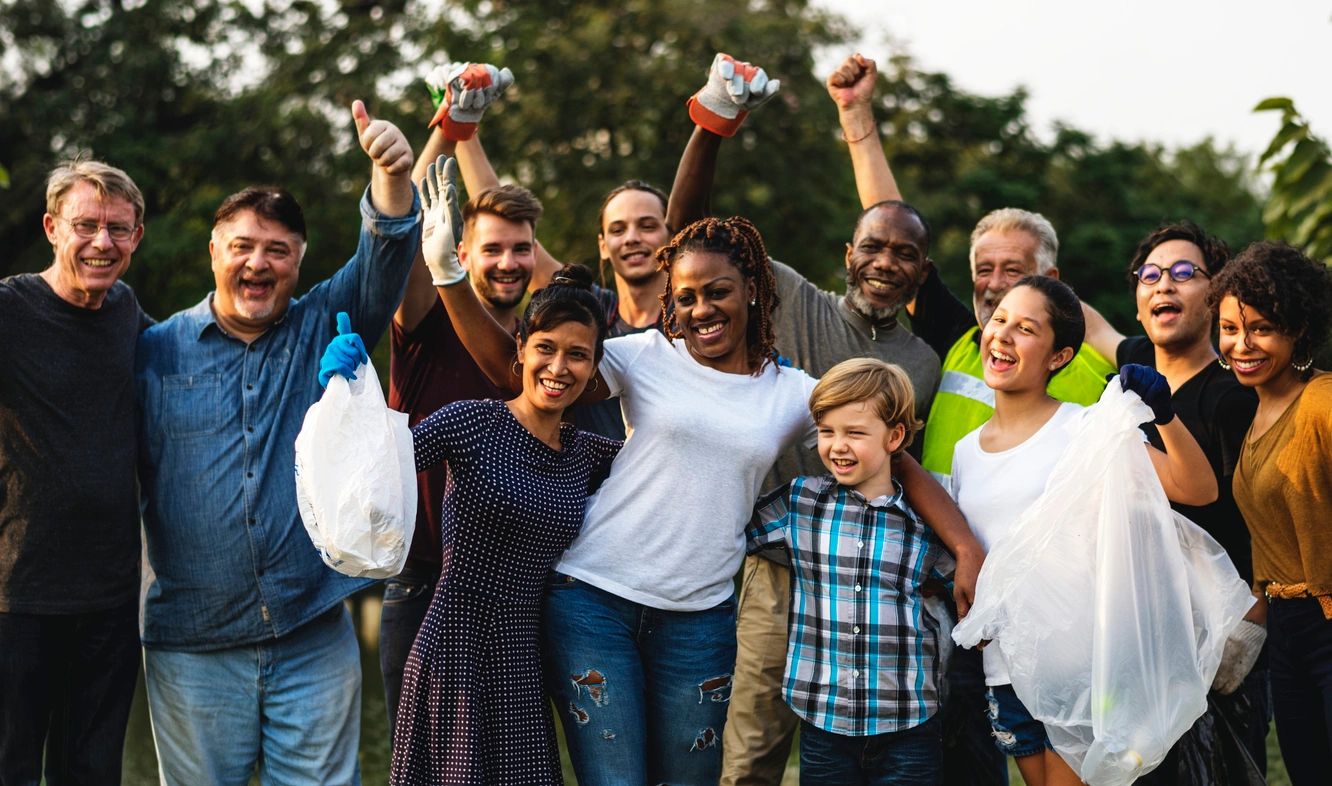 Liz earned her MBA in Finance and Leadership from New York University's Stern School of Business and her Certification in Nonprofit Management from LaSalle University (Philadelphia). She began her teaching career at NYU in 2009 and since then has become a compassionate and conscientious coach who has taught strategic planning, organizational behavior, marketing, and leadership at several business schools. Her perspectives have been featured in various media, including The New York Times, Wall Street Journal, The Associated Press, AARP Bulletin, BBC Radio, The Chronicle of Higher Education, Huffington Post, National Public Radio, Philadelphia Magazine, Philadelphia Daily News, and other national and international media outlets.
Contact: [email protected]